Alt + Ctlr + reblog sign(double click) = boom!
moves-like1d: theshadowwalkingnobody: natsu-salamander-dragneel: I love it when Tumblr folk find new ways to explore this wonderful site lol. wtf did I just do? Holy fuck that's amazing!! O.O i don't… i don't know what happened.
5 tags
4 tags
3 tags
5 tags
5 tags
languishing asked: lol sorry to ask but I just got a galaxy note, and I love drawing on it and everything... but is there anything else to do O.O it's kinda boring waiting for ics and I have no apps because I had an itouch before and I can't transfer them to android.
VFX Advantage 2012
I've been quite busy this week as I attended both days of the VFX Advantage 2012 this year at Ravensbourne. It was quite insightful. Admittedly due to studying animation the first day where it explained about the VFX I already had knowledge of the pipeline but it gave a new perspective. As students we are focused on the VFX companies but we never really learn about the relationship between the VFX...
I am almost ashamed at how much I have neglected this blog. After all, this was my first major blog as well as my introduction to Tumblr. Thank you Tumblr for my new addiction!  I've been meaning to revamp my blog because well, I accidentally applied such an ugly theme and then was too lazy to change it. It might not be ugly to some, but for someone trying to show off their art work it...
Just wanted to direct people to my other art blog! →
3 tags
I've been told a few times that my art reminds them of Yoji Shinkawa of Metal Gear art. It's a great honour to be compared to such a great artist with such a distinctive style. I strive to reach that level of professionalism. 
4 tags
8 tags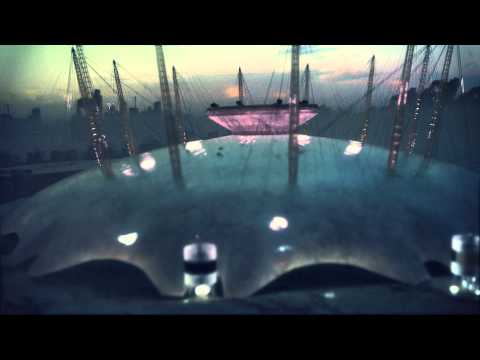 4 tags
4 tags
I've ordered an xlarge plain Moleskine notebook so I shall make an extra effort to do more traditional drawings. I feel like if I attempt pencil to paper I'm going to be rusty. When I get it I'll try posting up regularly.
4 tags
5 tags
4 tags
I've realised that I draw everything pretty....
I apologise for not posting much since I've been...
4 tags
6 tags
5 tags
6 tags
commentvastu asked: I like your tumblr!
4 tags
For those who don't know, my more personal blog is... →
IPP →
Character Design →
Environmental Project →
I apologise for not tumbling
I have many reason: 1. I've only recently got my laptop back. 2. I have to blog for 3 different projects on my course so by the time I've finished, blogging has became a chore, not something fun. 3. I've not been able to do additional things because I've spent most of my time doing projects. I'll hopefully upload those on here soon. Which reminds me. Blog for IPP,...
6 tags
Not an actual oil painting but a man covered in... →
Lovely sketches she does →
Now I have my laptop back, I should get back into posting up work!
Just started watching Hellsing today
All I can say is unfortunately there is only 3 episodes on the DVD and I've already watched 2 of them. Arucard is such an interesting character don't you think? Not sure of the British accents though. I didn't know all of England either sound posh or cockney.
RIP Satoshi Kon
I was sad to find out today that Satoshi Kon died a few weeks ago when I only just discovered how wonderful his animated films are. I was amazed by his approach to Perfect Blue which was so chilling. I received two DVDs for my birthday and one was Paprika. I was amazed by the psychedelic colours and concept that I couldn't help but be reminded again of it when I saw Inception. The last film...